Estim provides added value to clients seeking to appoint a contractor to undertake their next project.
Estim's service divisions allows the company to effectively deliver projects to client's satisfaction based on the fact that approximately 70-80% of projects have key materials supplied by dedicated service divisions.
Estim are specialist providers in:
Estim has a sister company that produces the highest quality of aggregates with stringent QA/QC procedures for the shape and size. We have a production base that covers our operational demand and are the leaders in aggregate production in the country.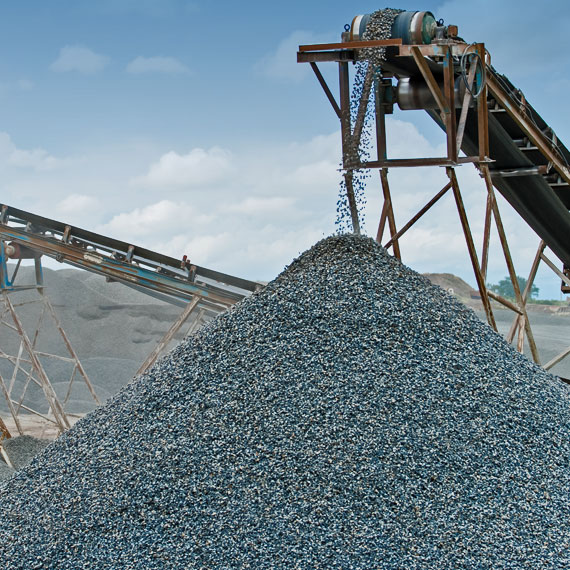 A total solution for your building facades systems. Our expertise allows us to execute curtain wall systems, aluminum facades, glass reinforced concrete (GRC) and other similar systems.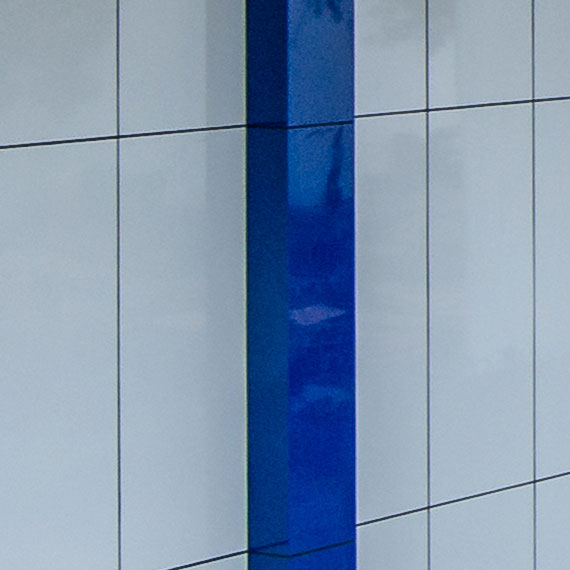 Concrete and asphalt batching
Estim has 3 semi-automatic concrete batching plants and 2 semi-automatic asphalt plants with stringent QA/QC procedures coupled with an in house materials laboratory giving us full control over the production process.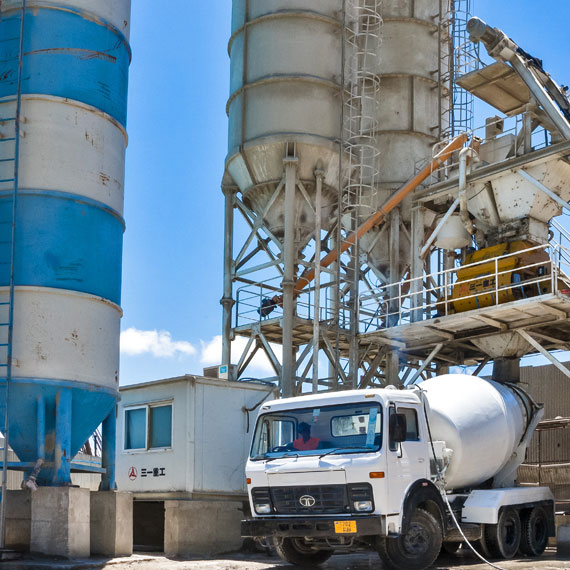 Estim has a fully functional state of the art joinery and interiors division. We are the first in Tanzania to have a 3-axis CNC router, which gives us unlimited capability to create custom products.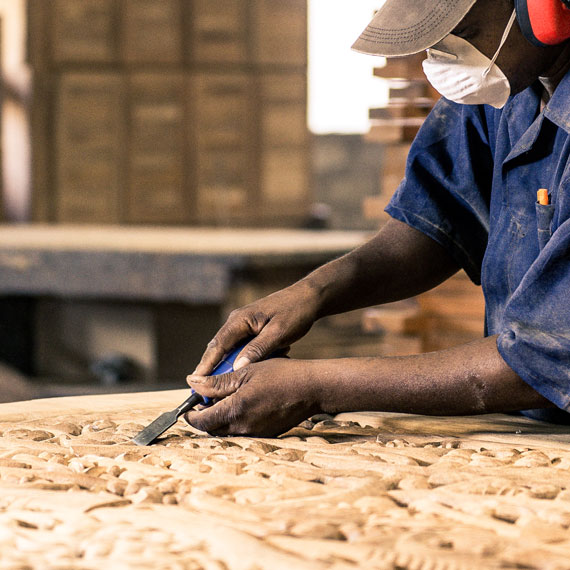 Material Testing Facilities
Estim has a state of the art materials testing laboratory with a number of experienced technicians. We currently undertake internal testing and R&D works at this laboratory and can undertake testing for all our construction materials including aggregates, concrete, asphalt & steel.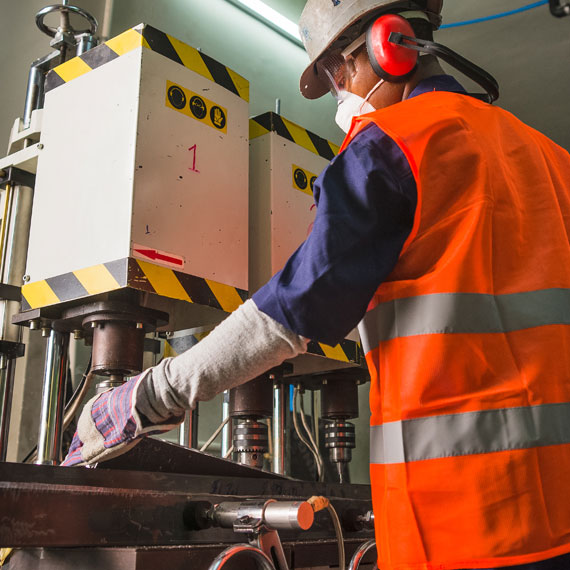 A modern and well serviced plant and equipment division with extensive workshop facilities that give us reliability to deliver our projects.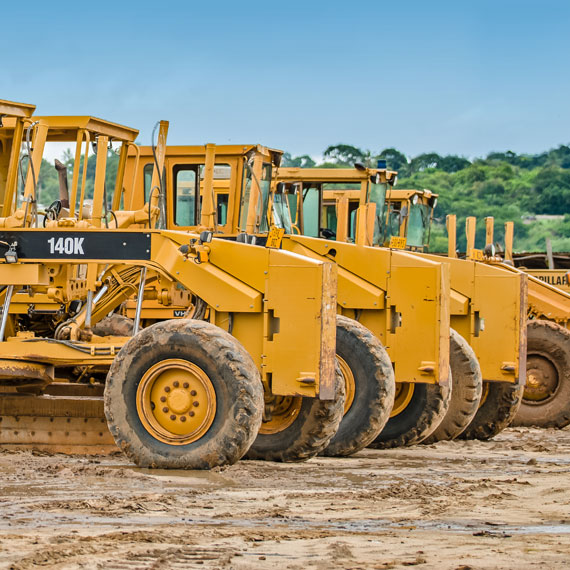 Estim has a precast concrete facility that allows for production of custom and standard concrete products. Coupled with our other capabilities, we can also create custom moulds and finishes as required.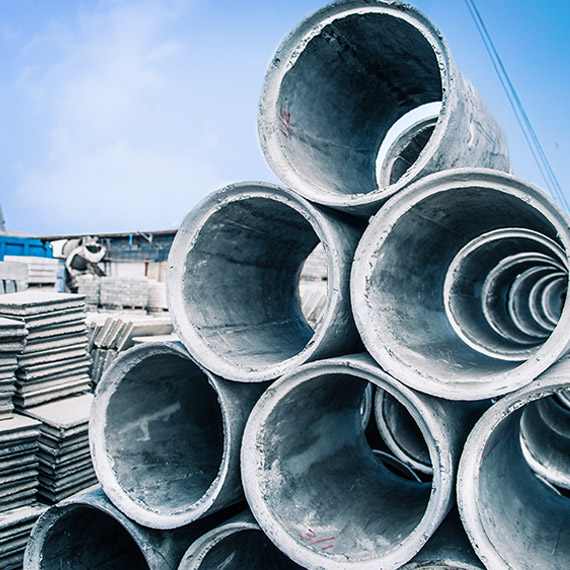 Estim has a steel fabrication workshop with modern technology that does all cutting and bending for reinforcement, ironmongery works and steel structure fabrication.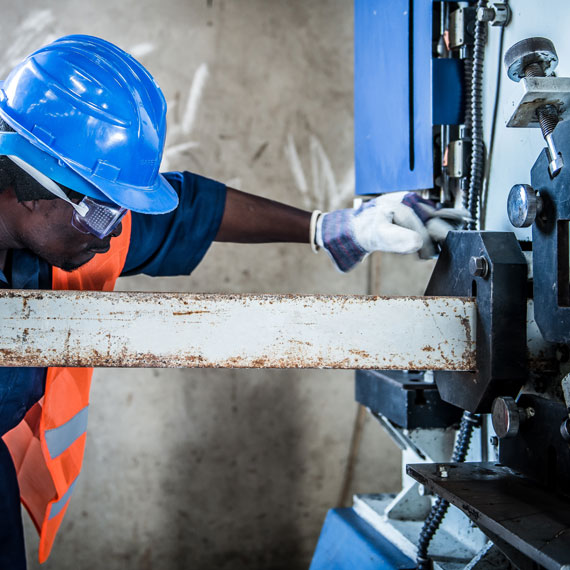 20,000m2 warehousing space that allows us the flexibility to maintain an efficient supply chain. Well organised logistics teams ensure the right materials are delivered at the right time.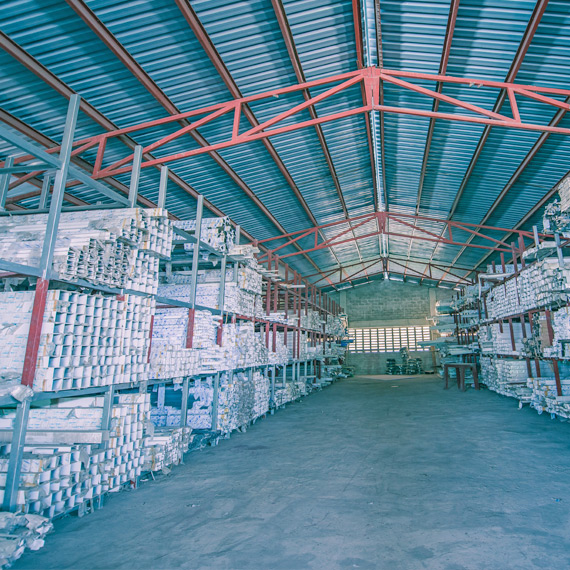 Building Information Modeling (BIM) is an intelligent 3D model-based process that gives architecture, engineering, and construction (AEC) professionals the insight and tools to more efficiently plan, design, construct, and manage buildings and infrastructure.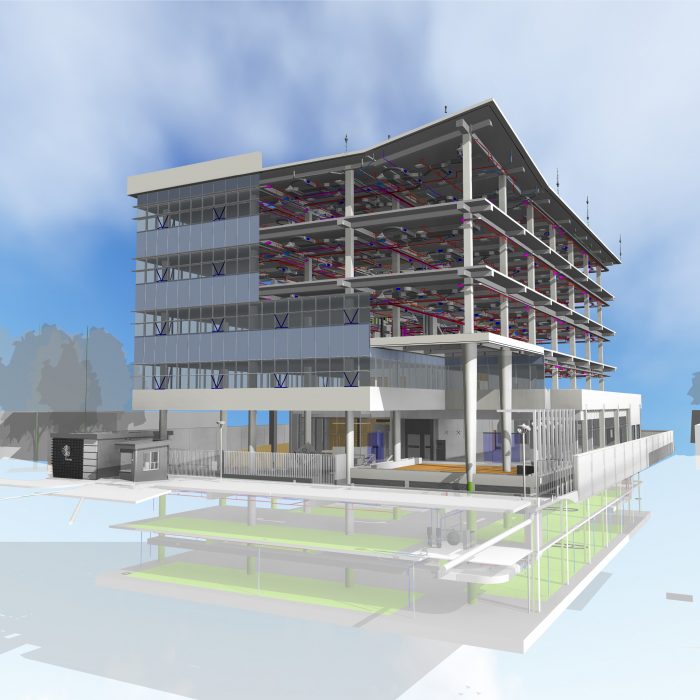 Verde Hotels was impressed with Estim who were professional, accommodating, easy to work with and achieved a high standard of quality for a 5 star property. We would most definitely engage them on any future projects.

We were extremely impressed with the Project and complement Estim's workmanship and high standards used in the building. We see Estim as being a reliable and quality contractor with the highest standards of integrity and honesty.

We have relied on Estim to deliver quality assets that has helped us grow in Africa.

Bakhresa Group
Executive Director
Estim has the manpower, resources and ability to execute large projects on time and to our standards.

Harbour View
Managing Director